Exhibitions & Live Events
Our core business is focused on the design, build and installation of exhibition booths and experiential events worldwide.
Diverse Exhibition Experience
We have delivered exhibition booths and live event experiences across a diverse range of industry sectors including automotive, pharmaceutical, aviation and banking. This experience has allowed us to apply manufacturing techniques and design ideas gained in one sector in another helping us to keep our offering fresh, compelling and cutting edge. We always have our eye on how we can apply new technologies, materials and processes to leverage design advantage and innovate in how we produce exhibition booths. We offer custom manufacture, proprietary modular and custom modular exhibition booths.
Healthcare Exhibition Expertise
We understand and appreciate the nuances and sensitivities around delivering exhibition booths for pharmaceutical and medical device companies. We are well used to managing the level of granular detail needed to meet stringent compliance rules whether that's clear referencing of data, regulatory disclaimers or appropriate use of materials and technology. We keep abreast of the latest codes of practice pertaining to clinician interactions and can advise on appropriate solutions for products and pre-commercialised therapies at different stages of the product life cycle. Whether it's a disease awareness objective or communicating a new licensed indication we are experienced partners in realising an effective and appropriate exhibit design. We have experience in most therapeutic areas including cardiovascular, oncology, respiratory and rheumatology.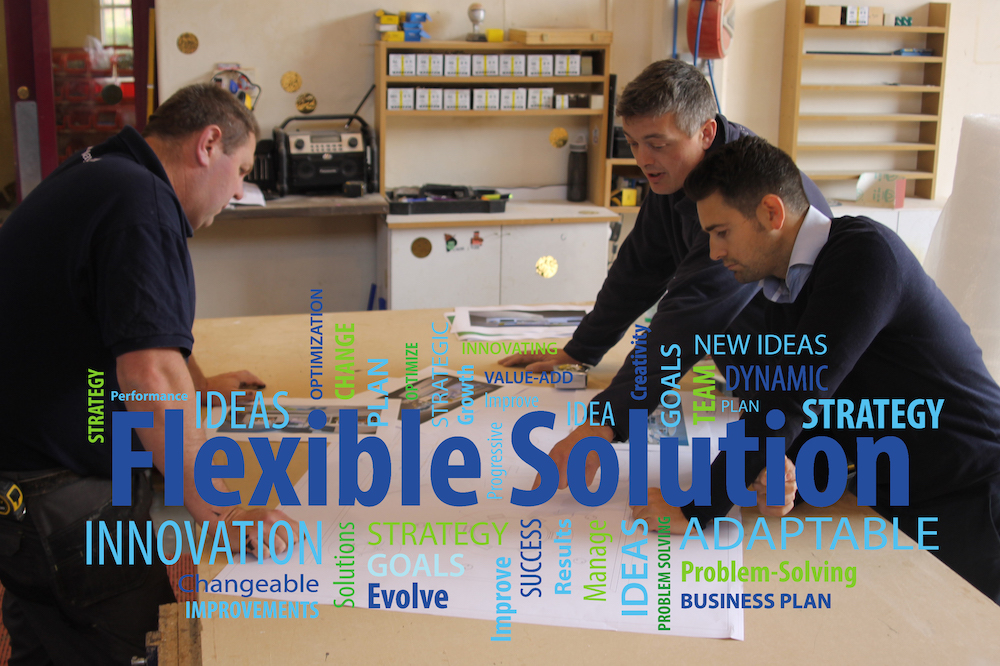 Flexible, Listening Philosophy
We have built our reputation on applying the best fit of design solution and execution to a client's brief, budget and expectations. Often, we will look to harness existing assets and combine with custom designed components to achieve hybrid value and save money. We always question costs and look to smarter ways to achieve the best result. If your project is in multiple global locations we know exactly how to marry essential local resources with our overall delivery responsibilities to achieve a consistent outcome anywhere in the world.
RS Displays deliver novel brand experiences which help our clients develop emotional connections between customers and brand. These experiences engender fun, excitement and curiosity and allow our clients to develop their CRM programmes in imaginative ways.
When RS Displays was contracted by Delta Airlines to build a live football challenge outside Canary Wharf tube station, members of the public were able to pit their skills against Chelsea FC footballers.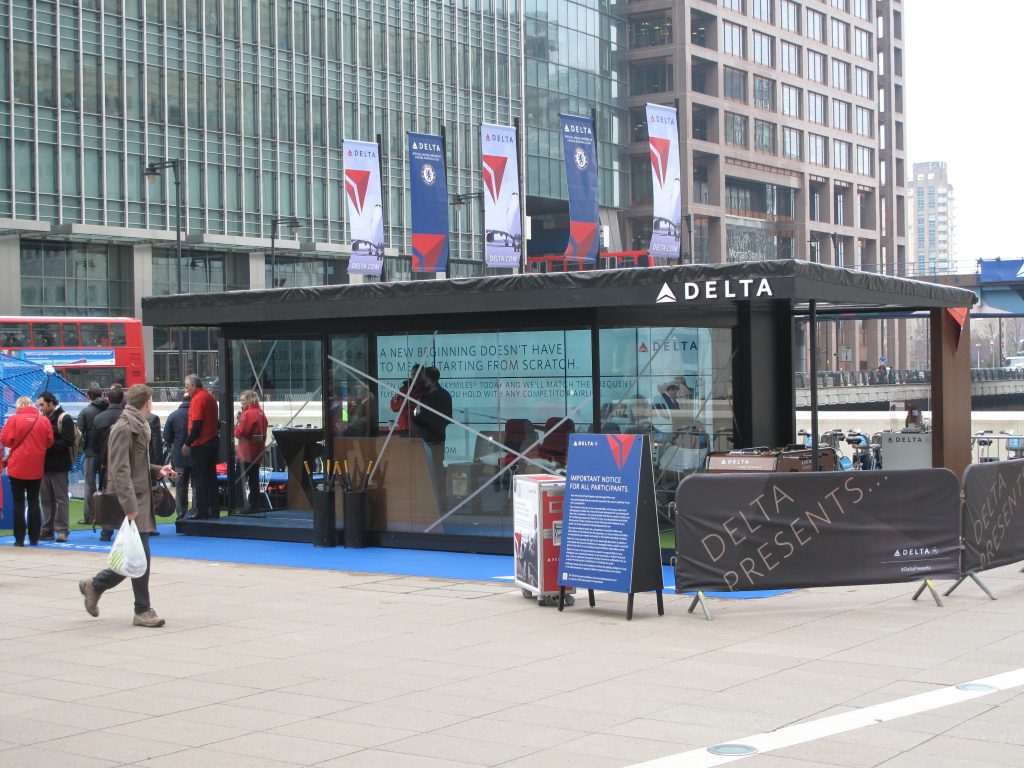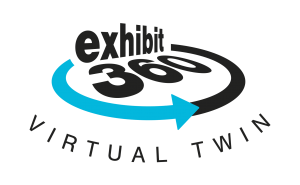 When live events are disrupted, not possible or failing to reach a wider audience RS can help customers extend the value of a physical exhibition programme. We do this through Exhibit 360, a highly realistic 3D "digital twin" of your exhibition booth. We populate your digital twin with rich graphical and video content to provide an immersive virtual booth experience for use on client web sites, virtual event platforms or as a powerful training aid for booth staff. Talk to RS about Exhibit 360 and how you can create a continuous exhibition presence.