RS Displays provides a complete exhibition and live event service from design, conceptualisation and project management through to manufacturing realisation, logistical services, audio-visual and experiential attractions. We deliver this comprehensive service package across the world and in every geographic market and region and we even provide virtual solutions when live events are not possible.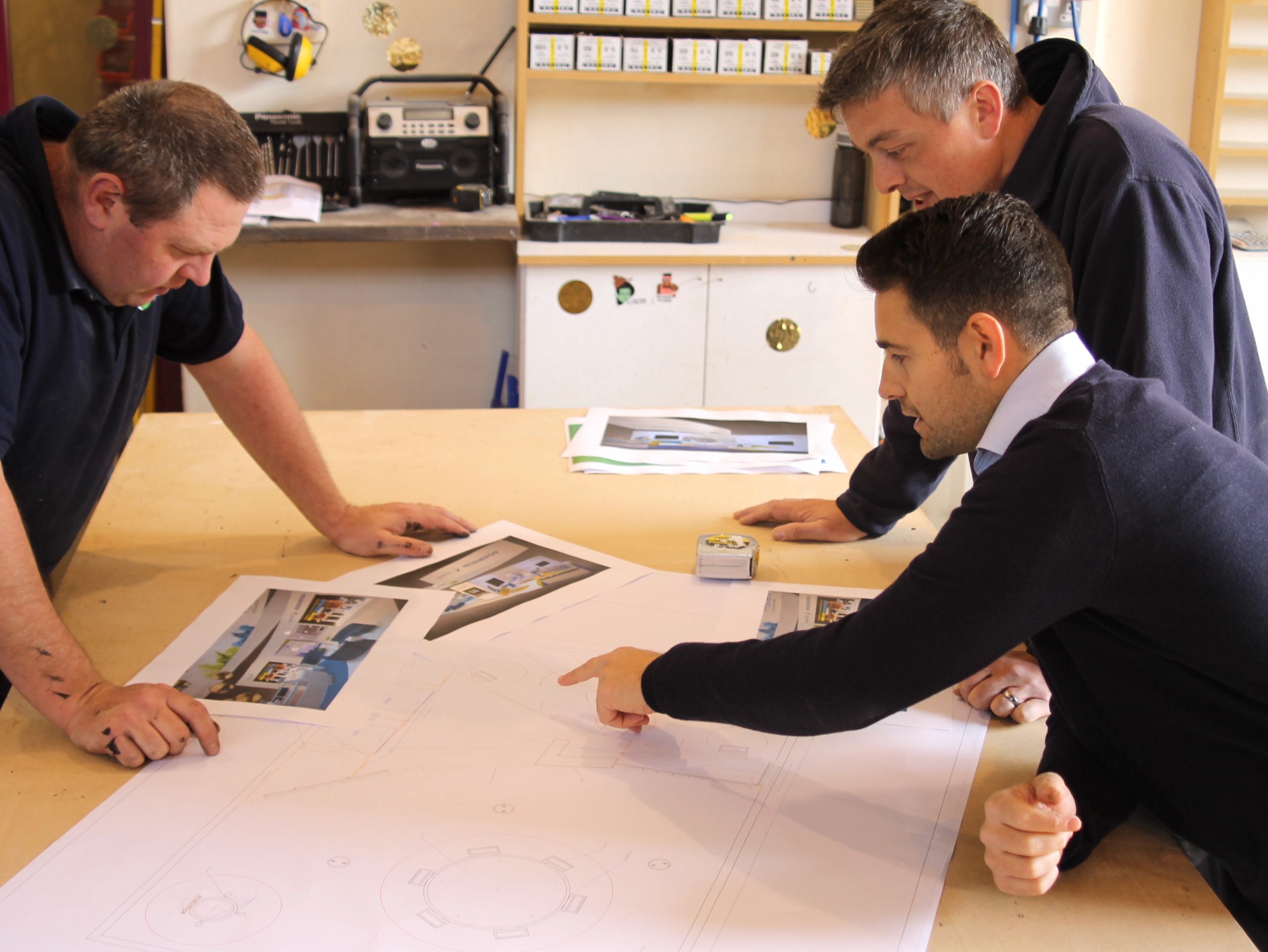 Our clients are assigned a dedicated project manager to oversee delivery of an entire project. Our project managers are personable, proactive and detail focused. They will ensure your project is delivered on-time and to budget and will take care of all live event paperwork and compliance. From brief to on-site handover our project managers will be responsive, budget-conscious and fully cognisant of objectives and project KPIs. Our philosophy is based on trust and forming strong, transparent relationships.
Our designers will work with you to understand your brief and realise your project vision. We create booths with personality, panache and impact and understand the importance of creating an emotional connection between your customers and your brand. We create imaginative 3D concepts for approval and translate these into technical drawings for manufacture. Whether the need is for a sophisticated custom designed booth, modular approach or modest but impactful presence our designers will create an optimal solution perfect for your exhibition strategy, budget and marketing programme.
Our manufacturing capability is comprehensive and all of our services are provided under 'one roof' so we have complete control over the entire project cycle. This allows us to control quality throughout the entire production from material sourcing to manufacturing processes and finishing details. We have invested in skilled trades personnel and high-spec, high performance tools, processes and facilities to drive efficiencies and ensure an excellent, consistent standard of output. This includes CNC routing and dedicated paint spraying operations.
Underpinning a successful project delivery is well-tuned, high-precision logistical processes and management pre-event, during shipping and on-site. RS Displays operate intelligent stock control systems, organise complex shipping, handling, drayage and storage paperwork and ensure that wherever in the world an event is taking place the anxiety associated with getting precious assets to and from site is eliminated. We take full control and responsibility of every link in the logistics chain.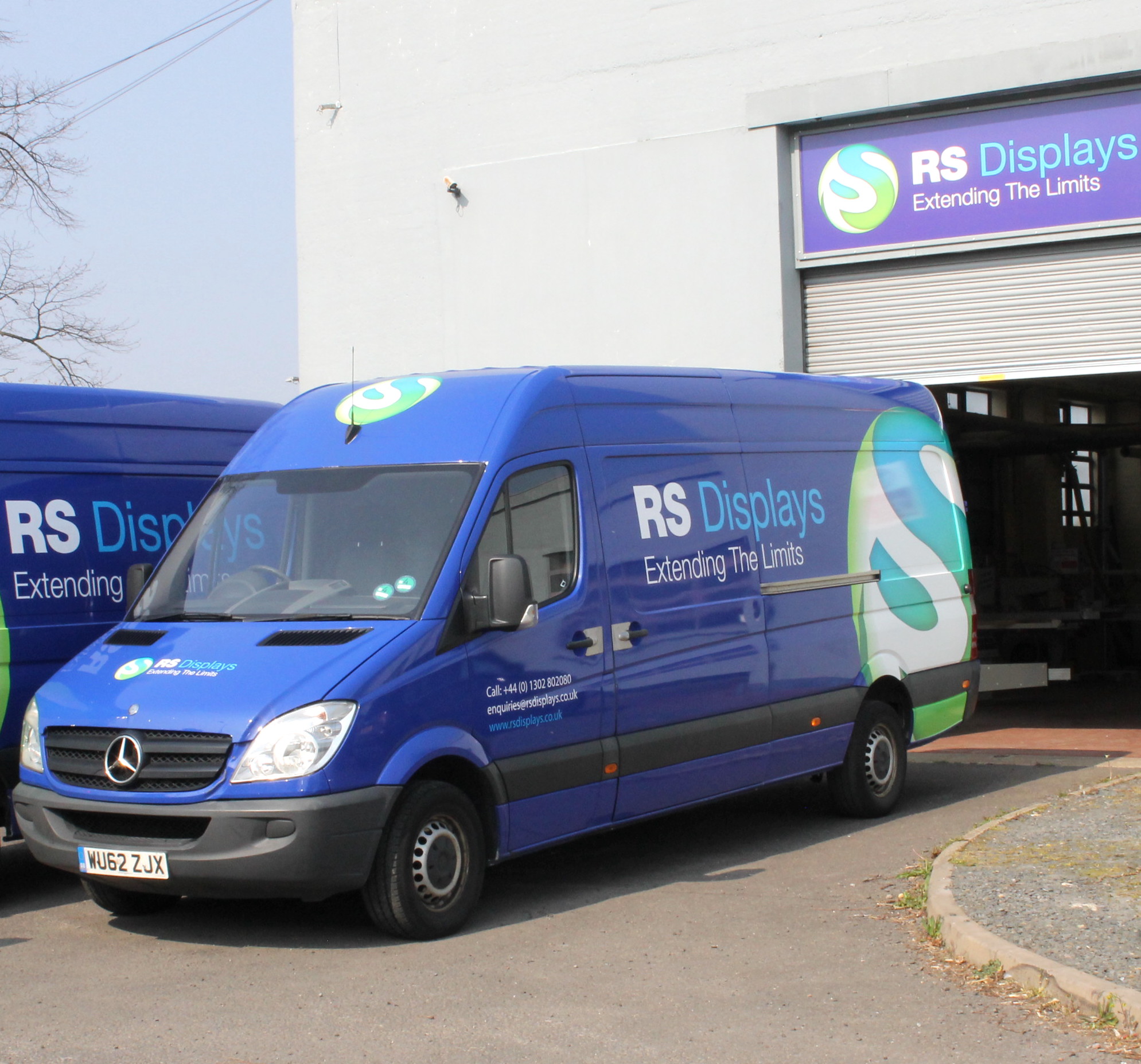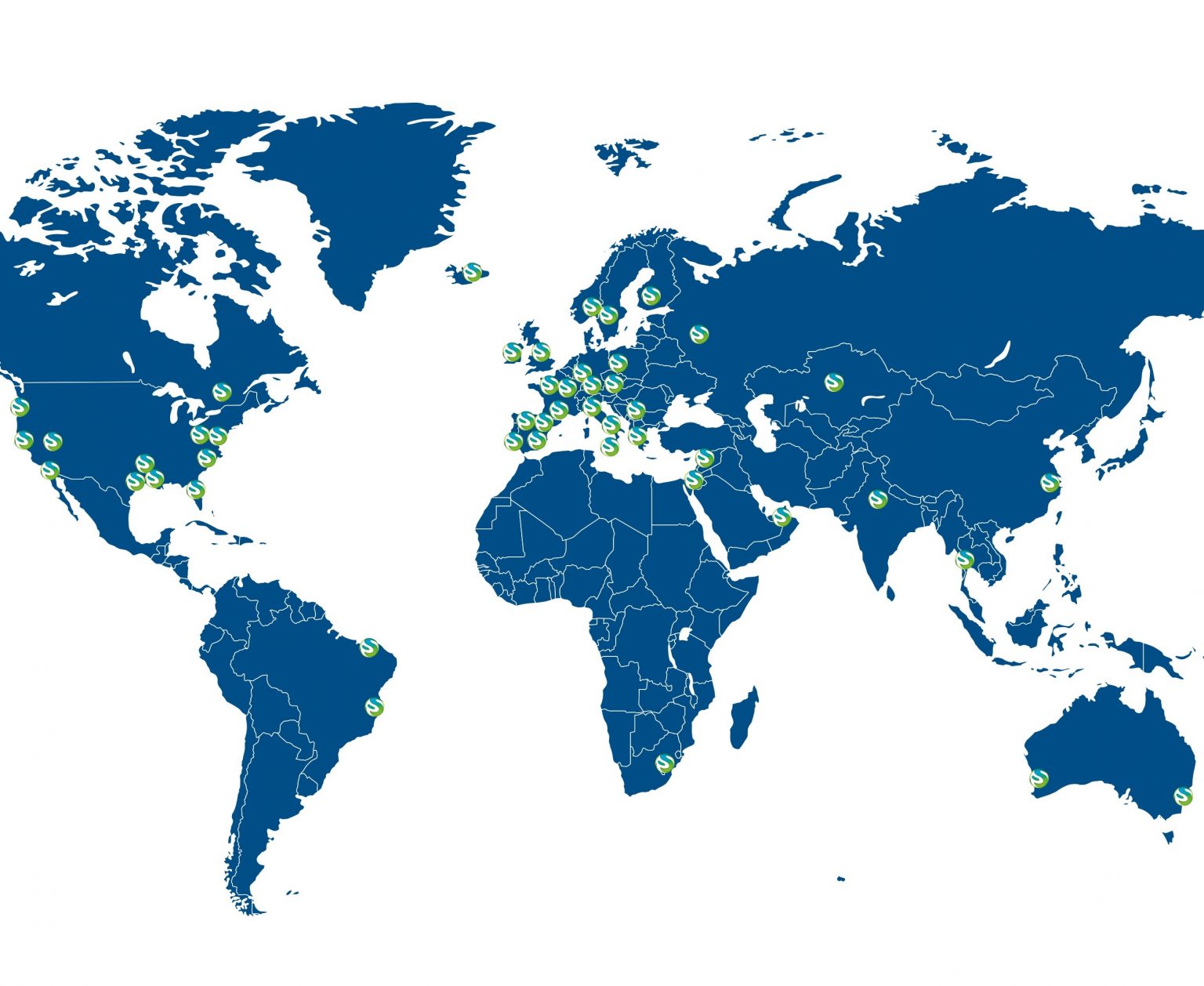 Our global delivery capability is based on long-standing strategic relationships with partners across the globe and in all geographic markets. Our alliances allow us to create a perfect fit of skills and services in any country, minimising delivery risks and maximising budgets, all under the direct management of RS Displays. We have delivered projects in over 30 countries and are used to managing many cultural and logistical nuances to achieve consistent results.